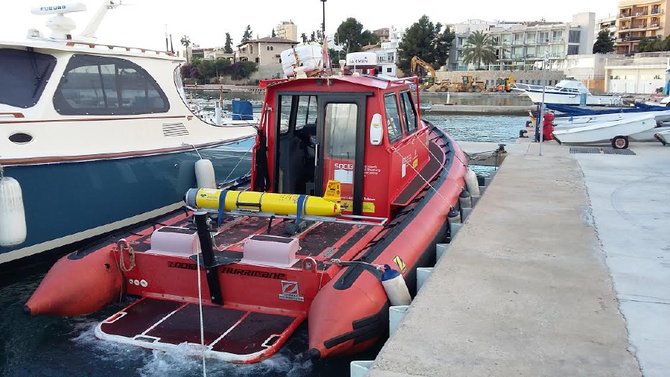 Canales-January campaign started with the successful launch of the glider IDEEP00 from the waters of the Dragonera Island.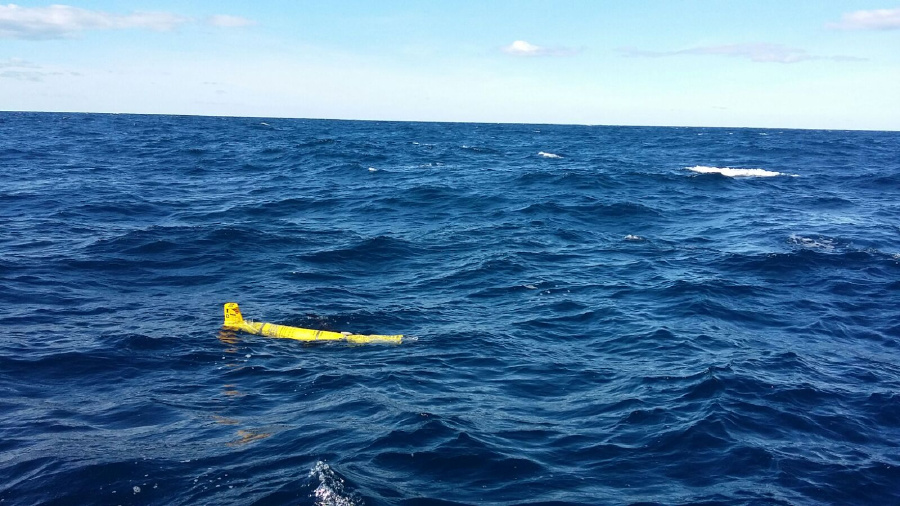 The Ibiza Channel is an important enclave in the Mediterranean Sea, in a biodiversity hotspot that allows researchers to understand the processes of and complex inter-basin exchange of water masses, before the cyclonic return flow exits into the Atlantic Ocean through the Strait of Gibraltar.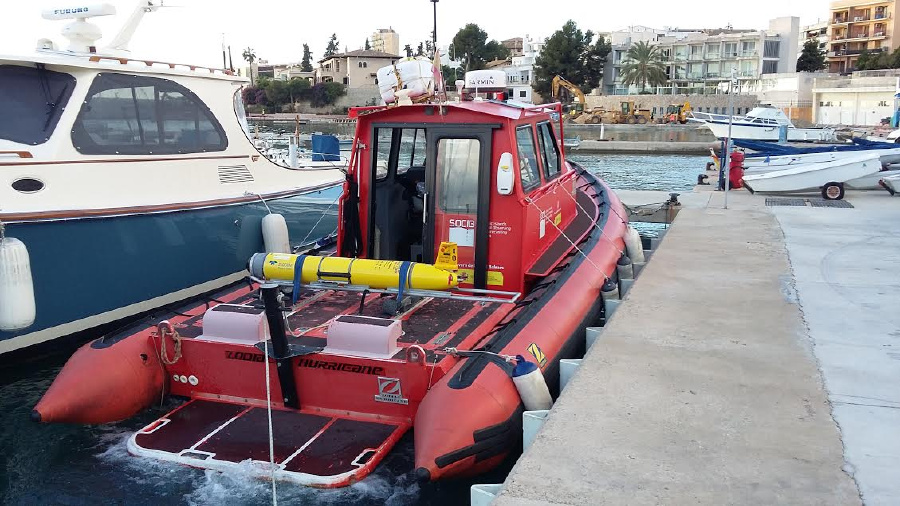 The team aboard the Zodiac Hurricane 920 SOCIB, conducted the procedure of launching without technical complications, despite the poor state of the sea.
Currently, the glider has begun its mission, making the journey Majorca-Ibiza-Denia collecting valuable oceanographic data from the surface to nearly a thousand meters deep and sending it via satellite.
You can learn more about the launch process in the video below:

More info can be viewed through the real-time monitoring tool.