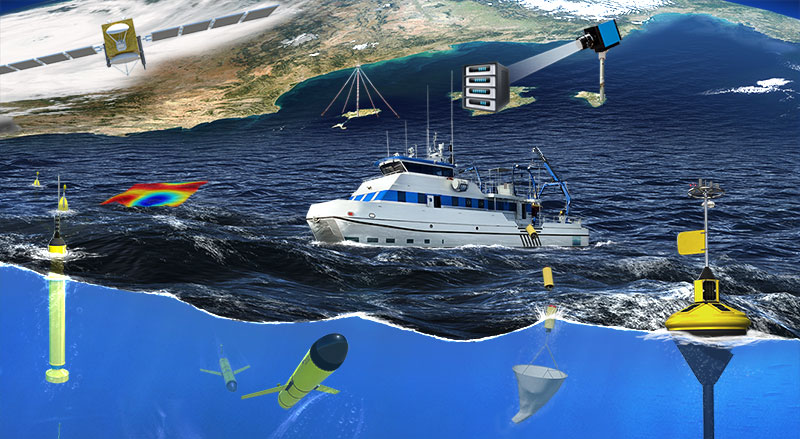 MEDCLIC: THE MEDITERRANEAN IN ONE CLICK
We invite you to immerse yourself in a sea of information thanks to the multiple operating systems which are currently monitoring the Western Mediterranean, collecting real-time data which is accessible to all of society.
Explore the different observation systems, learn about temperature and wave forecasting and discover the importance of oceanographic research.
OCEANOGRAPHIC OBSERVATION SYSTEMS
Technological innovations have contributed to the development of multiple operating systems for marine and coastal observation. These systems provide a flow of continuous data integration, which ensures its availability for researchers and the society at large in real-time.
Systems for observation and data management
SOCIB news
Vuelve el Festival Posidonia Mallorca y con él más actividades de la ICTS SOCIB en colaboración con la Delegaci&oacu...
15/05/2017
El programa "MEDCLIC, el Mediterráneo a un clic" y la ICTS SOCIB estarán presentes en el evento ...
04/05/2017
La segunda edición del Concurso La Mar de Ciencia llega a su fin con 1030 reflexiones publicadas en forma de dibujos, vídeo...
31/03/2017
Per conèixer com serà el nostre mar el segle vinent, CaixaForum Palma va acollir la tercera edició d'Hist&o...
27/03/2017
El jurat ja ha escollit els 8 guanyadors i 120 finalistes del concurs La mar de ciència. Si bé caldrà esperar fin...
17/03/2017
Les millors fotografies del certamen MEDCLIC Oceans Photo Contest tornen a les sales d'exposicions, aquest cop a l'Aula...
12/03/2017