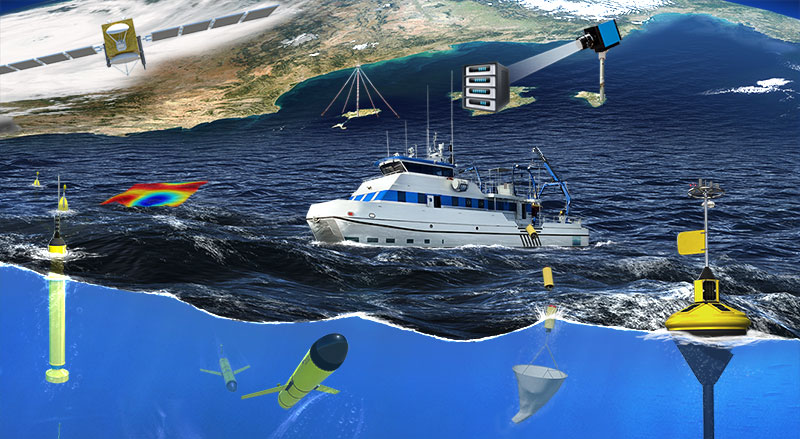 MEDCLIC: THE MEDITERRANEAN IN ONE CLICK
We invite you to immerse yourself in a sea of information thanks to the multiple operating systems which are currently monitoring the Western Mediterranean, collecting real-time data which is accessible to all of society.
Explore the different observation systems, learn about temperature and wave forecasting and discover the importance of oceanographic research.
OCEANOGRAPHIC OBSERVATION SYSTEMS
Technological innovations have contributed to the development of multiple operating systems for marine and coastal observation. These systems provide a flow of continuous data integration, which ensures its availability for researchers and the society at large in real-time.
Systems for observation and data management
SOCIB news
La exposición MEDCLICPHOTO se abrió al público el pasado sábado 17 de septiembre con motivo de la Nit de l&rs...
20/09/2016
Finaliza el concurso MEDCLICPHOTO en una primera edición en la que el jurado ha destacado la gran calidad de las imágenes p...
16/09/2016
Los ganadores de La Mar de Ciencia han disfrutado de un fin de semana científico en Palma para conocer de primera mano la investig...
18/07/2016
Desde el 21 de junio hasta el 8 de julio de 2016, varios investigadores y técnicos del IEO y la ICTS SOCIB llevan a cabo la campa&...
27/06/2016
El director del área de Investigación y Conocimiento de la Fundación Bancaria "la Caixa", Jordi Portabel...
07/06/2016
Les celebracions de Medclic amb motiu del Dia Mundial dels Oceans (8 de juny) ja van començar dissabte passat amb la jornada de po...
03/06/2016